Add some gradient fun to your pom-poms!
Materials: Pom-Pom maker, scissors, approx 60 yd/55 m main colour and 3 – 5 gradient colours, approx 2-3 yd/ 2-3 m for each.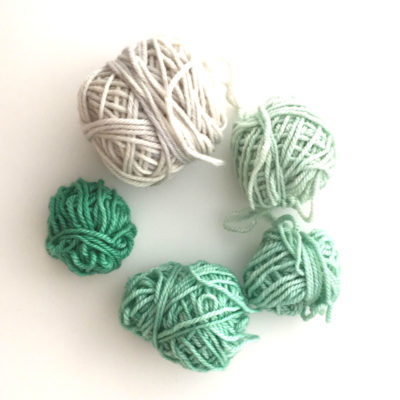 I'm using 4 gradient colours and a main colour for this pom-pom.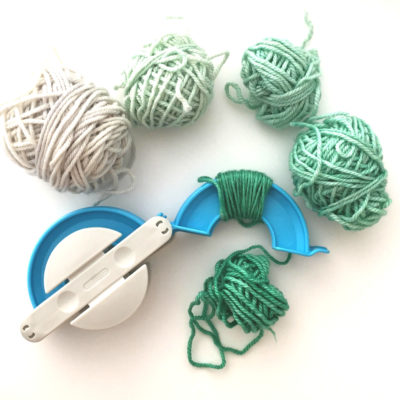 Begin with the darkest colour, wrapping it around the centre of one side of the pompom maker.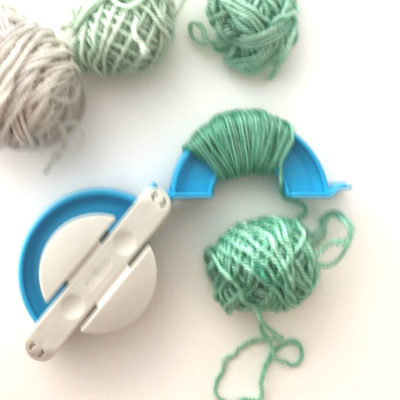 Cover the first colour with the next lighter colour.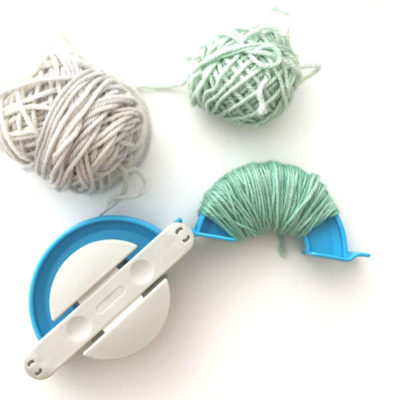 Cover the second colour with the third colour and continue until you have used your gradient colours from darkest to lightest.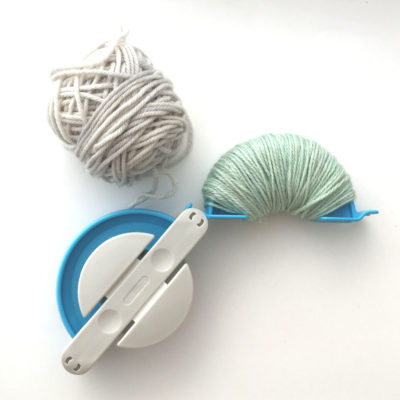 Here I have added the lightest colour, leaving some room to add the main colour next.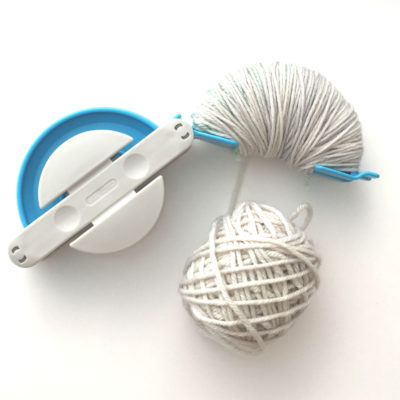 Cover the final gradient colour with the main colour.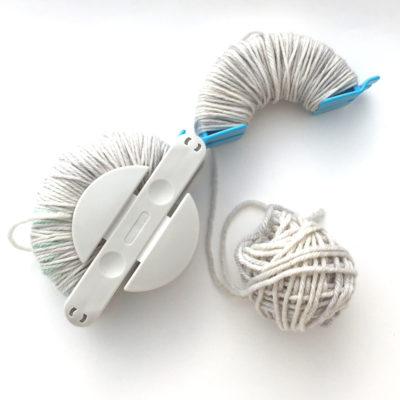 Using only the main colour, wrap the second half of your pom-pom maker.
Finish up by cutting and tying off.