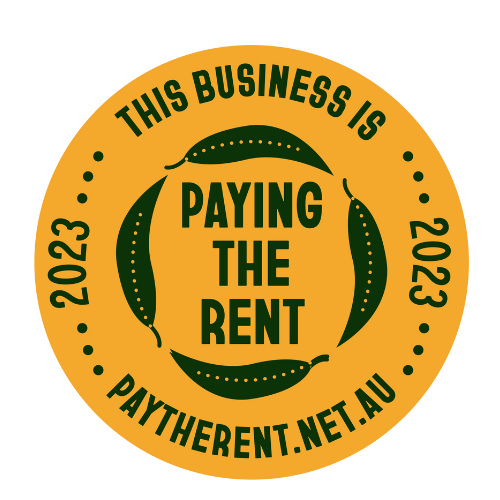 As part of my on-going commitment to Anti-Racism and Inclusivity here are some of the actions that I am currently taking, this is a dynamic list and I intend to continue to add to it as I learn more.
Donating to a range of BIPOC charities and organisations, for the purpose of work on larger, underlying structural issues, including but not limited to Black lives Matter, Pay the Rent, Common Ground, VACCHO, BIPOC in Fiber, Save the Children Aus, Worawa and Ko-Fi accounts.
Buying from BIPOC and marginalised owned businesses for both Personal and Business purchases
Amplifying BIPOC and marginalised organisations and business on social media, largely through my Instagram stories and Spotlight series.
Size Inclusivity for my patterns: most of my current and all new patterns include a size range to fit at least 30 – 60″/75-150cm Bust.
Acts of Solidarity, including attending BIPOC and marginalised led protests and community events and looking for additional ways to hear BIPOC voices.
Asking prospective collaborators about their Anti-Racism and Inclusivity policies to inform the decision to work together.
Speaking out within personal relationships
Continuing and recommitting to my ongoing anti-racism education
With an open heart I listen to the feedback generously given to me and try to do better.
SAFE SPACE POLICY
All Ambah run online and in-real life spaces including this website, Ambah's ravelry group, Facebook page and Instagram feed are regularly moderated.
All are welcome, regardless of age, gender, religion, gender identity, ethnic or cultural background, age, origin, sexual orientation, color, level of income, size, education, physical abilities, location.
Posts or engagement that include any or all of the following: personal attacks, harassment, personal threats and hate speech will be deleted or removed without warning, the offender will be approached via PM and may be blocked from the group/thread.
ACKNOWLEDGEMENT OF COUNTRY
I, Ambah, acknowledge the Traditional Owners of this beautiful land, including the Bunurong / Boonwurrung people of the Kulin Nation, who's country I live and work on and pay respect to their spiritual and living connection to land, waters and culture and to their elders past, present and emerging.
Fantastic list of (mostly Australian) Indigenous resources for becoming an Ally.
Buy Bla(c)k owned – a data base for businesses across Australia.
BIPOC in Fiber An International directory and resources