Posted on
A daily pattern sale!

Knit August 2023 FINALE
Missed out on a pattern, the one you were waiting for didn't come up? It's time for the finale, enjoy an automatic 25% off all my patterns through midnight September 3, no code needed.
All patterns in Ravelry here and Etsy here.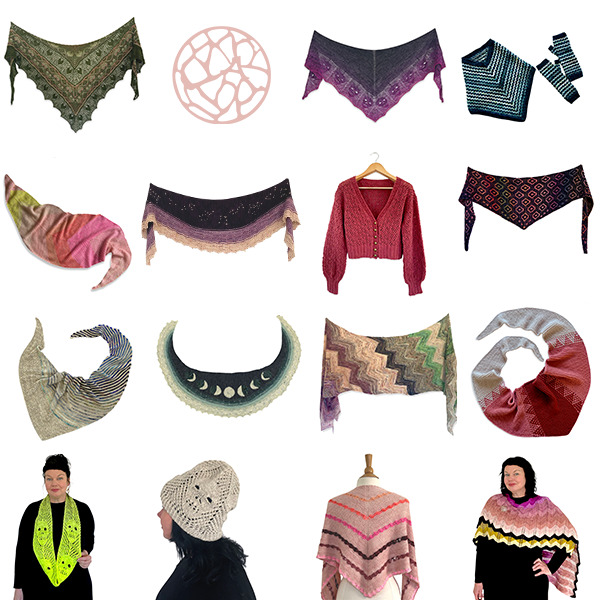 Join me for my annual Knit August promotion created to showcase some of my all time favourite designs. Every day in August I feature a surprise pattern of the day from my catalog with an automatic 50% discount.
There are a few ways to keep track of the daily featured pattern; sign up here to receive the Knit August pattern reveal e-mail, follow me on Instagram, Facebook or join my Ravelry group.
Each day I'll share the newly featured pattern – it is always a surprise, I often don't know myself until the day which will be next featured pattern! I can tell you this though; to allow for international time zones each Knit August promoted pattern will last for 48 hours.